United Networks of America had the honor of sponsoring the Woman's Hospital Victory Open. The Woman's Hospital Victory Open has a long history of supporting social service, health and education organizations that work to address health issues affecting women. The pairing of world-class golf with worthwhile hosts and agencies results in magic on and off the green.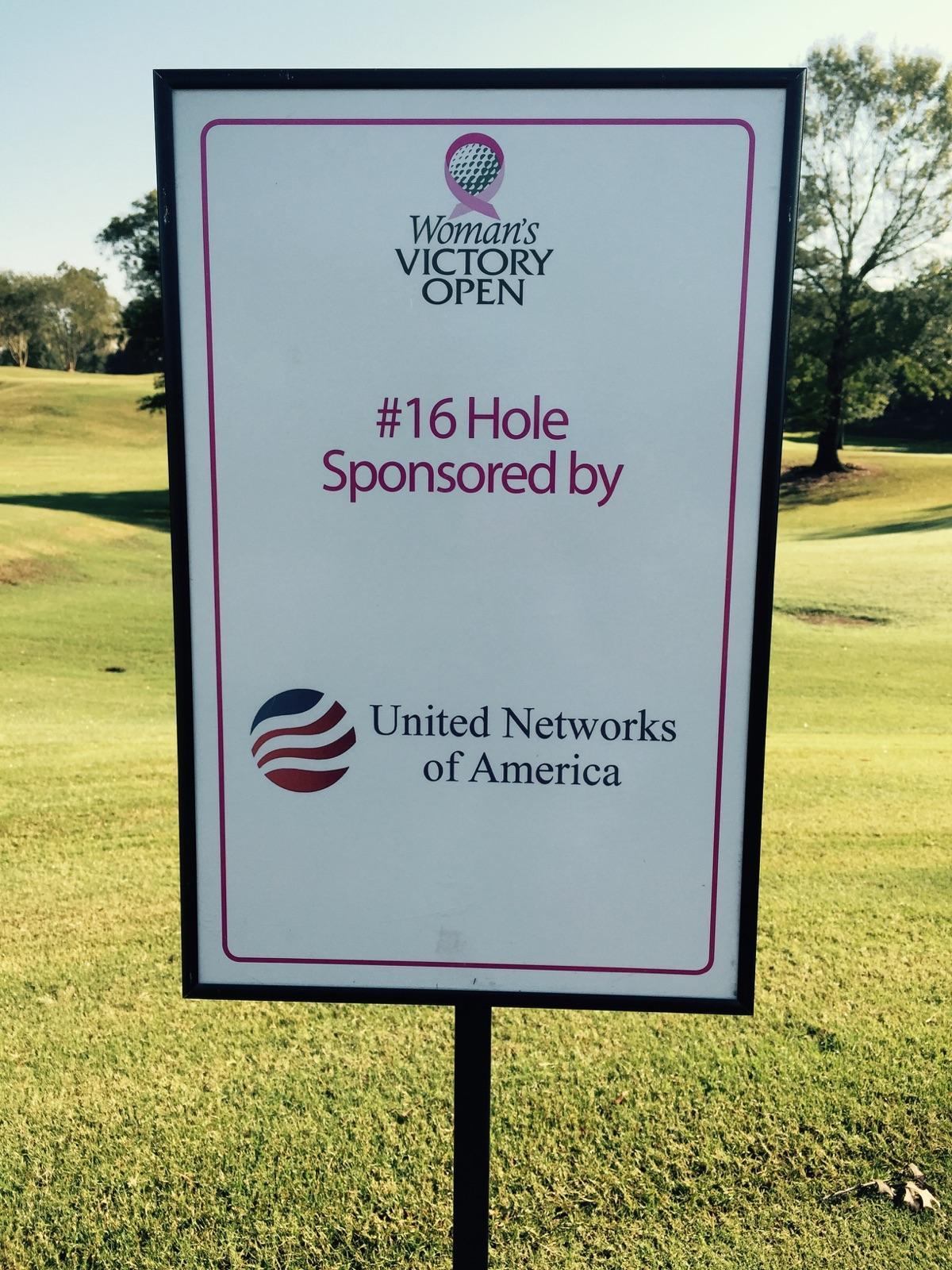 About Woman's Hospital
From birth to mammography, from cancer care to surgery, Woman's Hospital specializes in the care of women and babies and is equipped to handle the expected as well as the unexpected. By 2020, Woman's will be the national leader in women's and family-centered care, achieved through innovation, evidence-based practices, and strategic partnerships.
About United Networks of America
United Networks of America is one of the largest providers of value added managed care products and services in the United States. Since 1993, UNA has continued to grow its network to more than 240,000 participating providers serving more than 120.1 million members across the United States of America, Puerto Rico, Guam, and U.S. Virgin Islands. The diverse membership base is a testament to the versatility and value of those networks. UNA clients include TPA's, insurance companies, associations, universities, federal and state governments, school systems, large employers, among others. Each year, UNA programs continue to receive the highest rankings in the country among value added programs.